Introducing…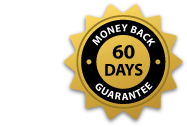 Help manage your approach anxiety with videos and transcripts of our field-tested conversation starters.
Learn how you can approach any woman you want, no matter how short you are or even if you're not a classically handsome Greek god, with patented confidence-boosting techniques.
Take advantage of our specialized lessons on how to manage conversational energy so you can help keep any conversation interesting and going on with never a loss of what to say.
Learn how to turn on any woman you want using the secrets of physical and sexual escalation, and try your hand at our incredible anti-LMR techniques that will leave her craving you even more.
Learn how you can arrange amazing, fool-proof dates that will leave her heart racing, WITHOUT any women flaking on you with lame excuses, WITHOUT breaking the bank, and WITHOUT having to sit through boring dinner dates.
Also Get Compelling Audio and Video Sessions
GOLD EDITION BONUSES: 2 Hour Acceleration Seminar And The PUA Radio 10 CD Set!
PLATINUM EDITION BONUSES: The Asian Advantage Part 1 – 2 And Advanced FIELD Tested Kiss Closes Including All Gold Bonuses!

For As Little As

$17

You Can Learn Exactly What WeTeach In A $5,000 Bootcamp!
Click One Of The Button Below Now To Gain Instant Access!
Silver

Modern Asian Gentleman Digital Collection

Gold

Modern Asian Gentlemen Digital CD & Book Collection

Platinum

Modern Asian Gentleman Complete Premium Edition

Get Instant Access Now and download the entire digital book in Kindle, PDF, and other popular formats.

Get Instant Access to not only the digital book, but also the entire collection of PUA Radio, the accumulated knowledge of dating tips from the masters.


Get Immediate Access to the entire home study course PLUS access to exclusive online video course.

$17

$47

$127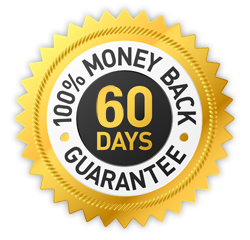 60 Day Money Back Guaranteed
Every order is backed by the ABCs Of Attraction's Best 60 Day Money Back Guarantee. If you are dissatisfied for any reason with your digital training product, you can request a refund NO QUESTIONS asked. Use the product and if for any reason you didn't like it, get your money back within 60 days. We're THAT certain you're going to love our training programs!